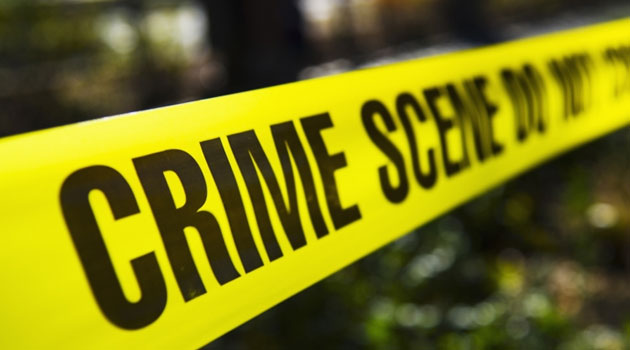 By JOSEPH MURAYA, NAIROBI, Kenya, May 14 – Detectives have arrested two suspects linked to the gruesome murder of the Gatunguru Secondary School Principal in Murang'a County, Samuel Mbogo.
According to a senior officer privy to the ongoing investigations, his widow, the main suspect, and another person were due to appear in the court on Monday.
"We are pursuing other suspects," the officer told Capital FM News.
The principal's body was found inside his vehicle which was parked some 200 metres away from his home.
Residents only knew of his murder after they saw blood dripping from the driver's side of the car.
"We followed the drops of blood that shockingly led us to his house. There was more blood there," a witness told journalists on Sunday.
The body was found with the tongue and eyes gouged out.
According to residents and police, his marriage was troubled.
This is a second case of a school head being brutally murdered where close family members are accused of playing a role.
Elsewhere on May 8, panic gripped pupils of Mwara Primary School in Kiharu after a 5,000 litre tank of water was found contaminated with a poisonous substance.
It is the school cook who noticed that the water had turned milky and was releasing a bad odour, raising eyebrows.
On the same day, an eight-year-old who had gone missing for a few hours was found strangled to death.