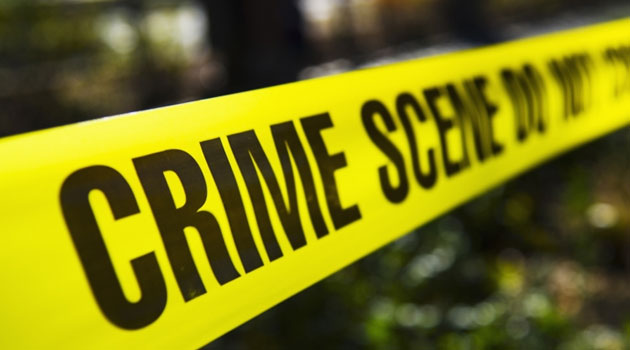 By CORRESPONDENT, MOMBASA, Kenya, Apr 4 – Detectives are still pursuing the gunmen behind the killing of two Kwale politicians on Tuesday night.
Kwale County Commandant Tom Odera says a team of detectives from a special crimes unit have launched an investigation into the killing.
The detectives visited the scene and collected spent cartridges from the scene for forensic examination.
Odera said the investigative authorities have concluded that the motive for the attack was assassination as nothing was reported stolen.
The victims, identified as Kombo Gude and Nassib Diti, were shot dead in Ukunda while driving home.
"They were ambushed and shot dead by two assailants as they were heading home. We are have lined up several people for questioning to establish the motive of the killing," Odera told Capital FM News.
The sleuths will also analyse their mobile phones.
A police source says the detectives are pursuing several leads including tips that their murders were motivated by business rivalry and land dealings; Gude having been a land broker.
He contested the Ukunda County Assembly membership as an independent after losing out in the Orange Democratic Movement primaries.
The two were to be buried on Wednesday in keeping with Muslim traditions.
Kwale County has witnessed a decline of criminal incidents  blamed on Al shabaab returnees in the recent past.
The returnees were accused of killing security agents and alleged government spies in Kwale but the incidents have declined.
Police warn that the youth still pose a security threat.