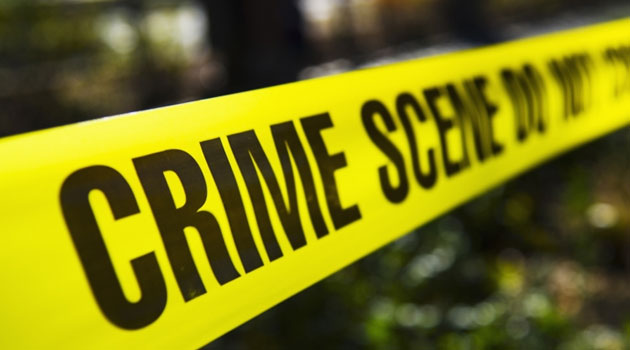 By SIMON NDONGA, NAIROBI, Kenya, Dec 19 – Four suspected burglars arrested in a botched robbery incident in Kileleshwa area are expected in court Tuesday morning.
Kilimani police boss Joseph Muthee said the four who include a woman have been linked to a series of robberies in the area in which residents lost cash and electronic goods.
He stated they recovered house breaking tools and some of the electronic goods from the suspects after they were ambushed as they walked to an apartment.
He pointed out that one of the burglars was on a wanted list over an earlier incident in which he was linked to the stealing of cash and electronic goods from a house of the Honda Motors regional boss.
He said the suspects have been breaking into houses whose tenants are away in a series of incidents.
He appealed to those whose houses had been broken into in the area to report to Kileleshwa Police Station.