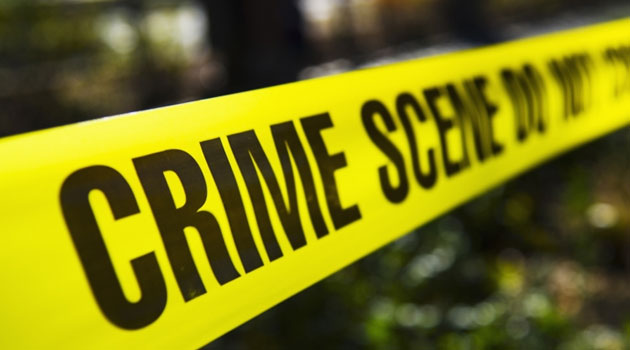 By JOSEPH MURAYA, NAIROBI, Kenya, Nov 19 – Police have denied an ethnic component to the killing of four in Mathare and one in Mukuru.
Speaking to Capital FM News, Nairobi police boss Japheth Koome was adamant that while they are yet to conclude investigations into the murders, there is no reason to jump to the conclusion that they are the result of the political tensions in the country.
The four in Mathare suffered from blunt force trauma while the Mukuru victim was found dumped in a river.