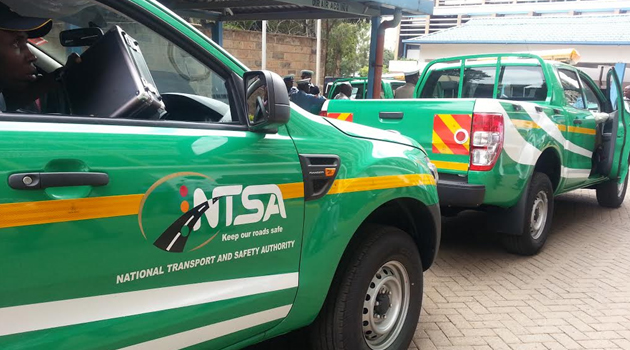 By SIMON NDONGA, NAIROBI, Kenya, July 23 – The National Transport and Safety Authority (NTSA) is due to commence a countrywide crack down on motorists flouting traffic regulations from Monday next week.
The initiative to be done in collaboration with the Ministry of Transport and the National Police Service will be targeting all categories of motorists including private vehicles, Government, PSV, heavy commercial vehicles and motor cycles.
"During a meeting convened on 21st July, 2016 by Ministry of Interior, Ministry of Transport, National Police and National Transport and Safety Authority, the rising incidents of road accidents across the country was noted with great concern," the Authority pointed out in a statement.
It also noted the rampant violation of rules and regulations that govern safe road use.
NTSA directed that all PSV Saccos and companies to ensure that all their drivers and conductors wear their respective uniforms as prescribed in the traffic Act Cap 403.
"All motorists be reminded that they must adhere to traffic laws and regulations," it pointed out.
The police has also been directed to, with immediate effect, apprehend and deal firmly with any motorist found flouting the law.
The directive comes in the wake of a series of accidents in the recent past which have claimed the lives of many Kenyans.