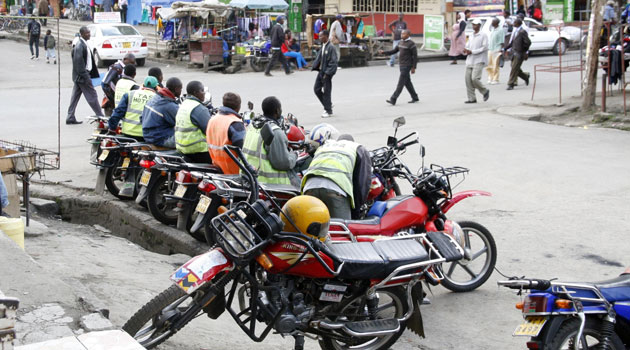 By KEN MACHARIA, NAIROBI, Kenya, Sept 26 – Lendable – the tech-enabled finance platform – has secured Sh156 million for a Mombasa-based lender, Watu, that will go towards expanding loan facilities to boda-boda riders.
The programme is secured using future repayments on loans advanced by Watu Credit to its boda boda clients.
Andris Kaneps, CEO of Watu Credit says it will use the capital to grow its capacity to finance the sale of boda boda motorcycles on credit, by a magnitude of 10 times and extend its geographical coverage across Kenya, moving into Central, Rift and Western Kenya by the end of 2018.
"We've benefited from time and cost savings in using Lendable's digital deal platform. This form of financing means Watu Credit can access working capital to grow its loan book, without having to tie up its balance sheet."
Lendable is mainstreaming off-balance sheet financing for alternative lenders whose customer base is small and micro businesses.
The platform digests and analyses individual monthly repayment data and alternative lender financials and produces credit data and loan repayment forecasts that can meet the needs of global commercial lenders.
Daniel Goldfarb, CEO and co-founder Lendable says adding a productive asset can start a positive economic cycle, allowing him or her to create more assets and pay down liabilities.
"We're proud to helpWatu Credit scale up through the provision of credit and free access to analytics."
In 2015, the Motorcycle Assemblers Association of Kenya estimated that on average 8 million Kenyans used a boda boda daily, generating 400 Million in revenue.
This is the first receivables financing deal done by Lendable in Kenya that uses three-wheelers and motorcycles to secure the loan. It follows Lendable's successful transaction with Uganda-based Tugende, who offer a lease-to-own model for Ugandan boda-boda drivers.